photo album
COMMUNITY EVENTS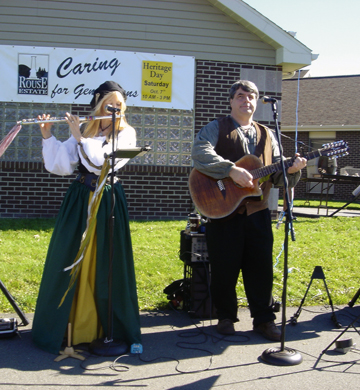 We've performed at Heritage Days, for the Rouse Home, from 2005 through 2010. We also performed there for St. Patty's Day and Christmas, each year, and we love the people. The last few years we played a Christmas party for the Civil War group we met at the Rouse. They are joined joined by the Lake Erie Pirate reenactors for this Holiday event, which features Pirate, Christmas and Civil War music all rolled up into one night of performance.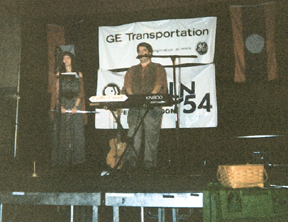 Celtic Creek at the Celebrate Erie event. We performed at Gannon University, then on the Heritage Stage in the old Boston Store building, and again on the giant Pepsi Ampitheater stage again for Erie's Heritage Days.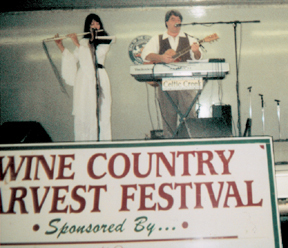 Celtic Creek at the North East Wine and Harvest Festival. This is a large community event, celebrating the harvest season which is so abundant in North East. We also performed here a few times as Captain Kid's Pirate Show.
We've also performed at Music in the Park in Warren, PA, and Salamance, NY, at two Civil War events in Corry, and one in Warren, plus Celtic, Civil War and Pirate jobs near New Castle, PA. We've even played the Pittsburgh Renessiance Fair a couple of years.